About Our Dental Office – DuPont, WA
Making a Lifelong Commitment to Healthy Smiles
Achieving a healthy, confident smile is not a simple race across the finish line. Instead, it is a lifelong job that requires diligent maintenance, and our capable and compassionate team at DuPont Family Dentistry is here to provide the support you and your loved ones need. Our doctors prioritize quality preventive care at every opportunity to maintain your oral health strong. We welcome patients of all ages, from six months old to 100 and beyond.
Are you in need of emergency care? Has it been some time since your last checkup? Do one or more natural teeth need to be replaced? No matter what your current oral health needs are here in the DuPont neighborhood, our team is always happy to see you. We look forward to having you and your loved ones as the newest additions to our family. Please contact us today to schedule your first appointment.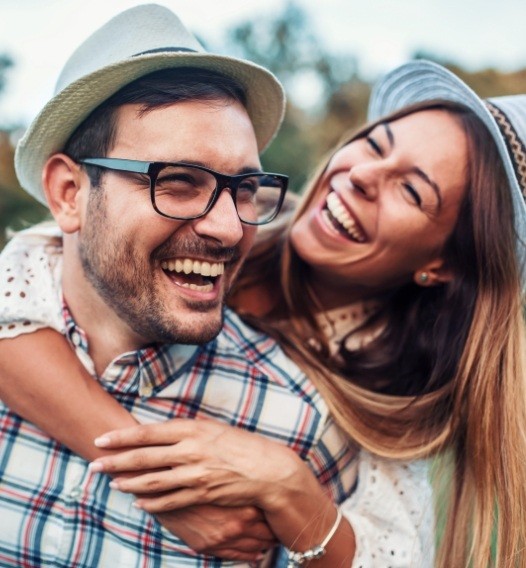 Early & Late Appointments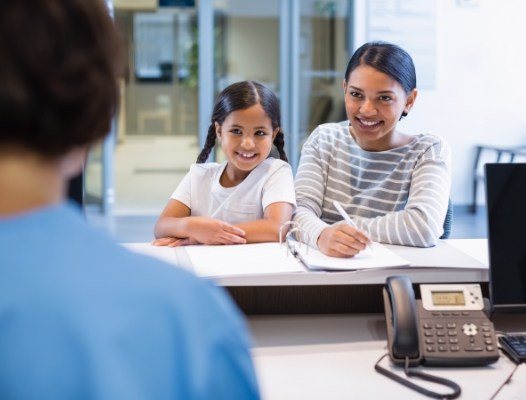 Taking time off work and pulling your children out of school for dental appointments can be stressful. Luckily, at DuPont Family Dentistry, it is easier to find timeslots that work with your schedule! We are open until 7:00 p.m. on most weekdays, and on Tuesdays we open our doors at 7:00 a.m. This way, you have more options for making appointments that are convenient for you and your loved ones. Click the link below to request an appointment now.
We Treat You Like Family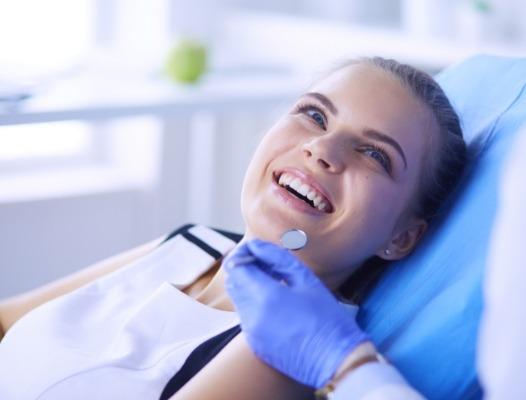 One of the best parts of dentistry is the opportunity to build relationships with so many different people. At our dental office, you never have to worry about being treated like "just another patient." Someone will always take the time to make sure that your questions are answered and that you are at ease with the care when you receive. Furthermore, each and every part of your treatment will be fully personalized based on your own needs.
Most Dental
Insurances Welcome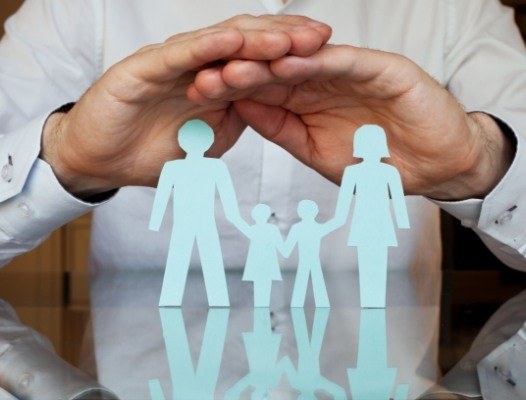 If you call our dental office with your insurance policy information, chances are that you will find that we take your plan. Not only that, but we take every step possible to make sure that you are saving as much money as possible by reviewing your benefits and helping you find ways to maximize them. And do not worry about having to file a claim with your insurance carrier afterwards; our team will be more than happy to handle this step for you.
Most Dentistry
Under One Roof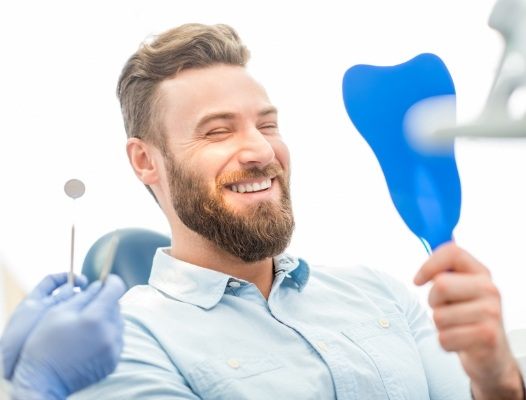 Why take your child to a separate pediatric dentist when you can both receive high quality care under the same roof? At DuPont Family Dentistry, we have gone out of our way to offer as many different kinds of dental treatments as possible so as to minimize the number of referrals that we need to make to outside specialists. This makes it possible for you to have your entire family's dental needs addressed during a single visit.
Our Credentials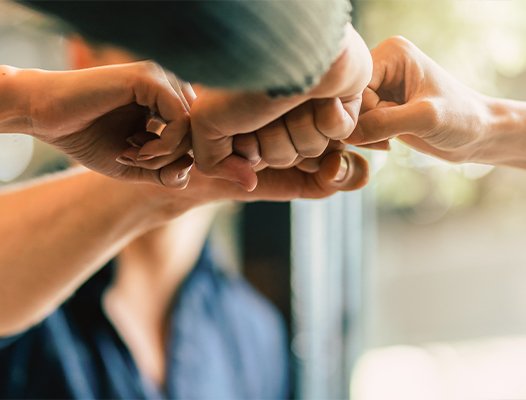 Our dentists attended some of the most prestigious dental schools in the country, including the Tufts University School of Dental Medicine, Oregon Health and Science Center, and the Loma Linda University School of Dentistry. They also stay up to date with the latest techniques and technology in the field thanks to memberships in the American Dental Association, Washington Dental Association, Academy of General Dentistry, and the American Academy of Dental Sleep Medicine.