Family Dentistry – DuPont, WA
Protecting Every Smile in Your Family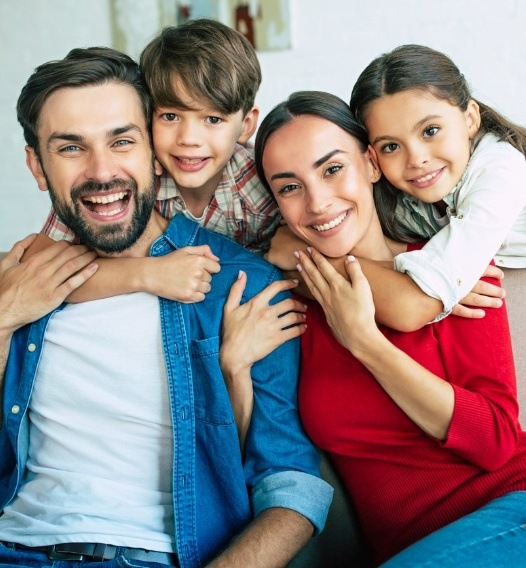 What does family dentistry in DuPont mean? Our dentists think it should mean that every member of your family can come to our dental office and have the treatment they need for a smile that is healthy and beautiful. As family dentists, we are trained and experienced in providing family dentistry in DuPont, WA that ranges from your child's very first appointment to your need for tooth replacement or enhancement. Everything a smile needs is available at DuPont Family Dentistry, and you will not find a friendlier team anywhere!
Why Choose DuPont Family Dentistry for Family Dentistry?
Children of All Ages Welcome
Wide Variety of Dental Services
Early and Late Appointments
Preventive Care for
a Healthy Smile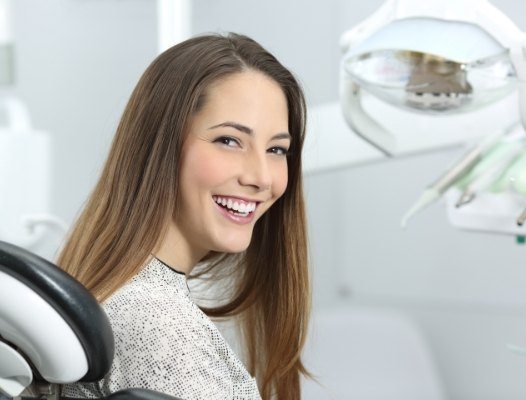 Ensuring that you have a healthy mouth and strong teeth is the foremost concern of any family dentist in DuPont. That is why your treatment begins with regular dental cleanings and exams. Dental checkups as they are called should happen every six months. You will receive a professional cleaning and the dentist will monitor the condition of your teeth.
The American Dental Association's new guidelines require that each checkup begin with a blood pressure reading. Why? If you do see a dentist every six months, then he or she may be the first healthcare provider to raise the red flag about high blood pressure.
We will also take digital X-rays once each year. These images may reveal tooth decay, cracks or infection that is not visible to the naked eye.
Finally, a professional dental cleaning removes bits of plaque and tartar as well as surface stains from your teeth.
Learn About Preventive Dentistry
Children's Teeth Need
a Family Dentist, Too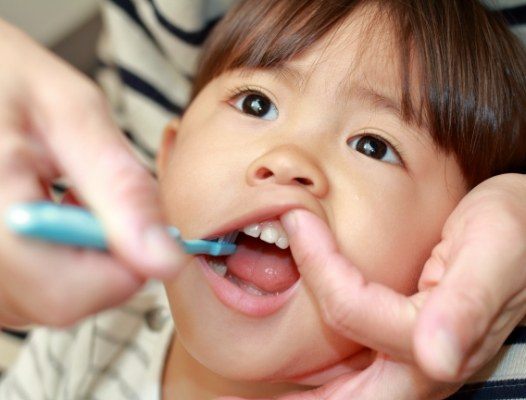 When you see a family dentist, you can bring the kids along, too. Our team knows that young children need special care and attention at the dentist's office. We go out of our way to make sure your son or daughter feels completely comfortable. In addition to making sure their smiles are healthy and developing appropriately, we also want to make sure they have happy memories of seeing the dentist. Then, no matter where life takes them, they will always make oral health care a priority.
Learn About Children's Dentistry
Restorative Dentistry
for Your Family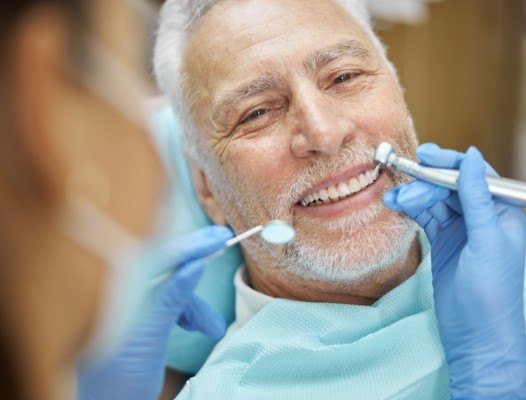 At any age, you or another member of the family may need some type of restorative care. If we discover a problem during one of your checkups, then the appropriate restorative service will be recommended. Whether your tooth needs to be repaired, rebuilt, or even replaced, DuPont Family Dentistry has the treatment you need. Our restorative dentistry services include:
Cosmetic Dentistry
for a Happy Smile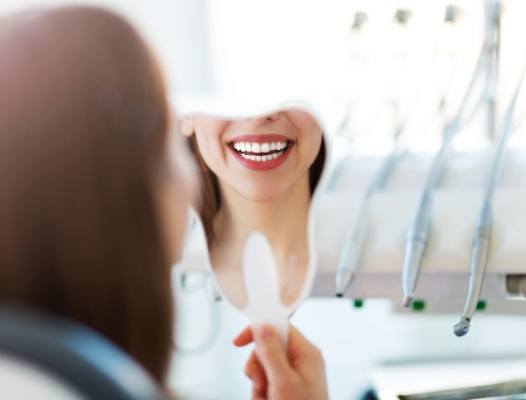 People who have beautiful teeth usually smile more and that is a fact. To make sure you present your best smile, DuPont Family Dentistry offers several different cosmetic procedures. Whether your smile needs a boost with teeth whitening or a more involved procedure, you can bet your smile will dramatically improve.
Porcelain veneers hide teeth that are chipped, broken, or misshaped while all-ceramic restorations rebuild teeth without compromising the natural color of your smile. Contact DuPont Family Dentistry if you have any questions about our family dental care.