Your Lakewood Dentist – DuPont, WA
For Beautiful Smiles, See the Dentist Near Lakewood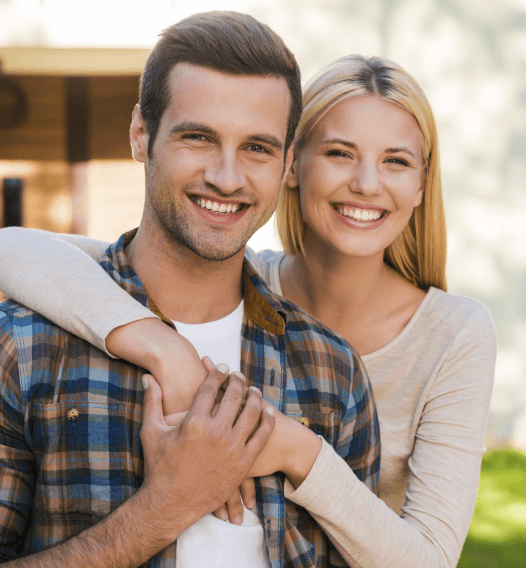 Lakewood is nearby DuPont! Here, you will find DuPont Family Dentistry, where your dentist near Lakewood is ready to take care of all the smiles in your family with personalized, high-quality care you can depend on.
Convenient Location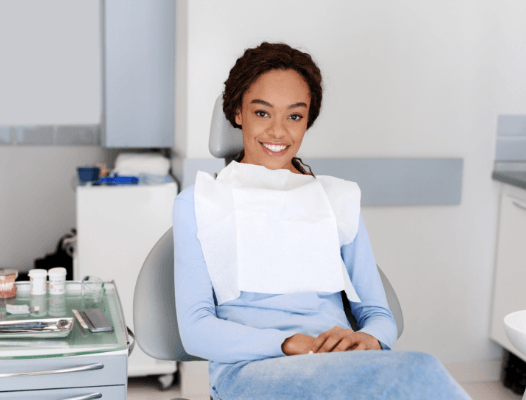 DuPont Family Dentistry is located at 975 Ross Avenue, Suite 100 in DuPont. The quickest route to our dental office is along Interstate 5 South. Take exit 118 and continue on Center Drive to Ross Avenue. There are several other roads to our dental office, but none of them should require more than a 20-minute drive. We take pride in having a location that is easy to reach for several nearby communities!
Office Hours
9:00am - 7:00pm
7:00am - 3:00pm
9:00am - 7:00pm
9:00am - 7:00pm
9:00am - 7:00pm
Your DuPont dentist is pleased to provide a range of available appointment times. This way, you can conveniently arrange visits for all the members of your family who may have busy schedules because of work, school, and other commitments.
Meet the DuPont Family Dentistry Team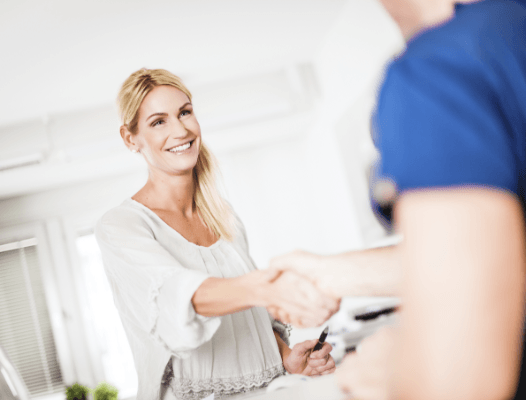 To better serve you, DuPont Family Dentistry has three dentists on staff.
Dr. Ludu is originally from Vancouver. He attended the University of British Columbia with degrees in Biochemistry and Chemistry and then studied dentistry at Tufts University School of Dental Medicine.
Dr. Sharma is originally from North Cambridge, Massachusetts and studied Biology and Mathematics at Boston College before moving on to achieve her dental degree at Tufts University School of Dental Medicine.
Originally from the Pacific Northwest, Dr. Giovine attended Western Washington University before beginning his studies in dentistry at Oregon Health and Science University.
Compassionate Dental Services Near Lakewood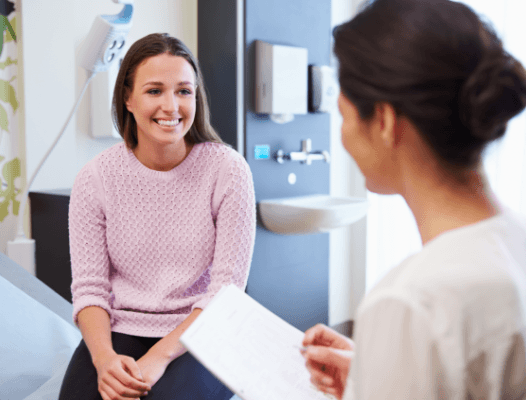 When you come to DuPont from Lakewood for your dental care, you will find that a wide range of services for all ages are conveniently located under one roof. We begin with a comprehensive dental and oral examination. These appointments should be scheduled every six months and include a thorough teeth cleaning, annual digital X-rays, oral cancer screenings, and a comprehensive examination of your teeth and gums. These appointments allow our doctors to gather the information they need to make recommendations for any further dental care you may need.
For instance, cavities are a common dental disease discovered during a checkup. These can be seamlessly remedied with tooth-colored fillings. Made of composite resin material, these fillings are equally as strong as natural tooth and offer the advantage of also being shaded to match your natural tooth color.
If your smile needs cosmetic dentistry, then we can evaluate for porcelain veneers, direct bonding, gum recontouring and take-home teeth whitening kits.
Our other services include:
If you are from Lakewood and find yourself ready for a dental care, please do not hesitate to give our dental office a call in DuPont. We are eager and waiting to help you.