Sedation Dentistry – DuPont, WA
Calm Your Nerves and Relax During Your Treatment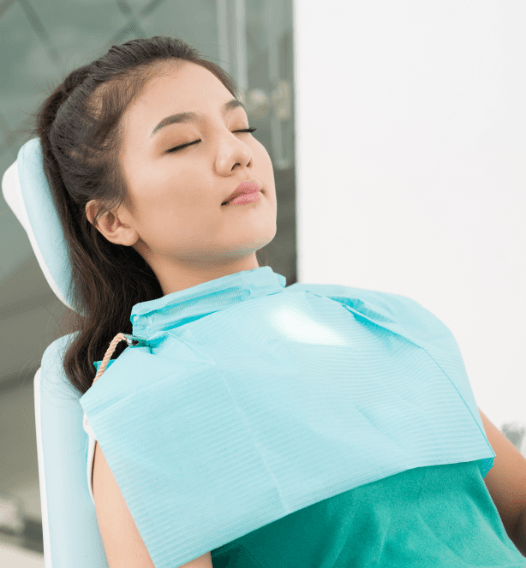 There is no shame in being afraid of the dentist. About 36% of the population experiences dental anxiety, and a further 12% suffering from extreme dental fear. Of course, if you want to keep your smile safe from cavities and gum disease, then you cannot let fear get in the way of seeking the treatment you need. The next time you call DuPont Family Dentistry for an appointment, feel free to ask about how we can use sedation dentistry in our DuPont, WA dental office to help you have a much more relaxing time.
Why Choose DuPont Family Dentistry for Sedation Dentistry?
Safe, Effective Oral Conscious Sedation
Gentle and Friendly Dental Team
A Welcoming, Relaxing Dental Office
Oral Conscious Dental Sedation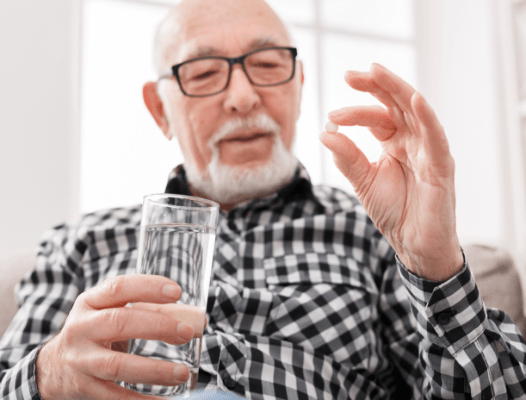 When you opt for oral conscious sedation, you will be given medication along with some instructions. You will need to take the medication at the specified time before your treatment begins, then have a friend or family member drive you to our dental office. While under the effects of the sedative, you will still be conscious enough to follow our directions, but you will be unbothered by your surroundings and will experience little to no discomfort. In many cases, you may not even remember the procedure at all.
Learn More About Oral Conscious Sedation
Sedation Dentistry FAQs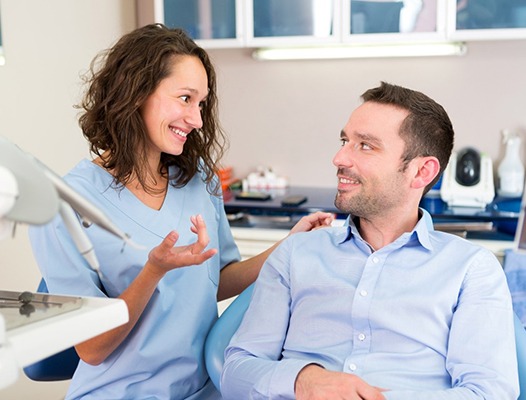 At Dupont Family Dentistry, our team of professionals wants all patients to feel comfortable when preparing to undergo any type of dental care. This is why we are pleased to offer sedation dentistry in DuPont. However, we also know that many individuals may feel apprehensive about taking this step, which is why we have compiled some of the most frequently asked questions about sedation below. We invite you to review the following information and contact our office if you have any questions or concerns.
Is sedation dentistry safe while pregnant?
Most dentists prefer for a woman to wait until after she has given birth to receive any type of sedation. There are many reasons, one of which is that the medicine provided may pass from the mother to the fetus through the placenta. If performed during the first trimester, it can lead to development problems. However, if dental work under sedation is completed during the third trimester, it can result in premature labor.
Typically, if sedation is provided at any point during pregnancy, it is best if the woman waits until her second trimester. But even at this stage, most dental professionals will recommend that women wait if at all possible.
What are the risks of sedation dentistry?
When receiving oral conscious sedation, there is a good chance that you will go through your procedure and experience no complications whatsoever; however, there is always a small risk involved. Some of the most common side effects include:
Ineffective sedation due to obstructive sleep apnea or those taking certain medications
Allergic reaction to the medication administered
Nausea
Headache
Grogginess
Is sedation dentistry covered by insurance?
In most cases, no, sedation dentistry is not covered by insurance. The reason is that these companies view it as a "luxury," not a necessity. They are treated similarly to cosmetic dentistry. However, there are a few exceptions, such as:
You have a disability that makes it impossible to receive dental care without sedation.
You are preparing to undergo a complex dental treatment (i.e., multiple tooth extractions).
No two dental insurance plans are exactly the same, so it is worth reviewing your policy to find out if you have any available coverage. Our team at Dupont Family Dentistry can help if you need assistance.
Can dental sedation make you sick?
It is very rare that dental sedation will make you sick, but it is possible when receiving oral conscious sedation. If recommended by a member of our team, you will be advised to avoid eating a few hours before your appointment. If this is a difficult task for you, it may be best to schedule your procedure for first thing in the morning.
You should also make sure to alert our team if you are prone to becoming nauseous. It may be possible to provide you with an anti-nausea drug.