Delta Dental Provider – DuPont, WA
DuPont Family Dentistry is Your Delta Dental Provider in DuPont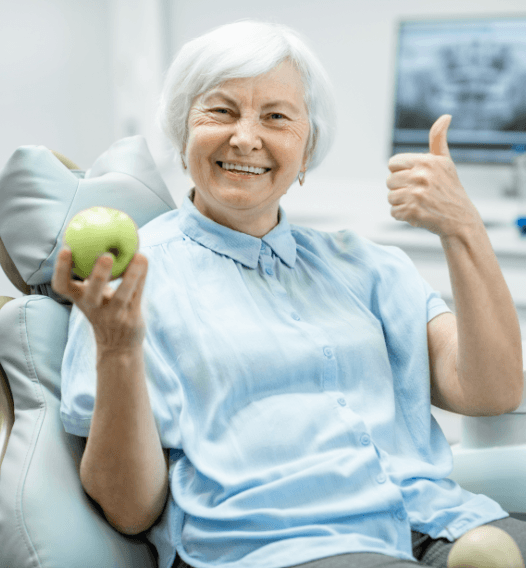 The dentists and their staff at DuPont Family Dentistry are here to take care of your teeth and give you many reasons to smile. One very good reason is the fact that we accept dental insurance from a number of carriers, including Delta Dental. As your Delta Dental provider in DuPont, we are happy to offer the services you need at a cost that you can afford. We work with you and your plan to make sure you get the most out of your dental insurance in DuPont.
Delta Dental of Washington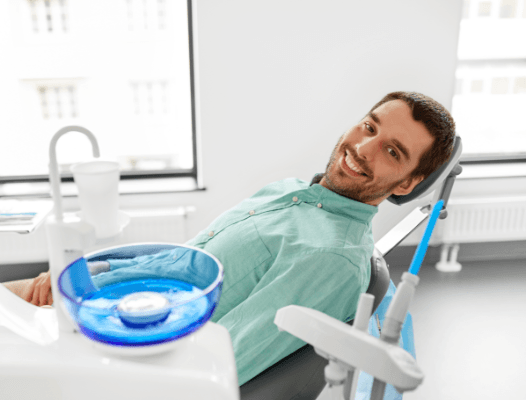 If your dental insurance is offered through your employer, then you will have one of four plans:
Delta Dental Premier
Delta Dental PPO
DeltaCare
SimpleChoice
Each of these plans is designed with prevention and protection in mind. The differences among them are the way they are designed and the dental networks they use.
If you have an individual or family plan, then you have one of five plan options under Delta Dental Covers Me (Premium, Enhanced, Classic, Clear or Basic Plan) or one of two plans under the Washington Health Benefits Exchange, which allows you to add dental to your qualified health plan.
In-Network vs. Out-of-Network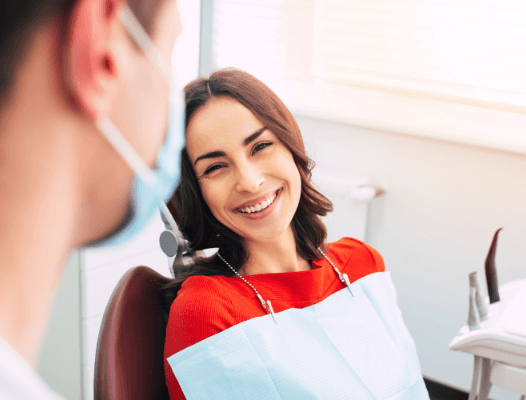 DuPont Family Dentistry is in-network with Delta Dental. To get the most out of your benefits, you should see a dentist who participates in your plan's network. An in-network dentist provides services at discounted rates and files all claims paperwork for you. You get the best out-of-pocket savings when you see your in-network dentist in DuPont.
Dental Insurance Terminology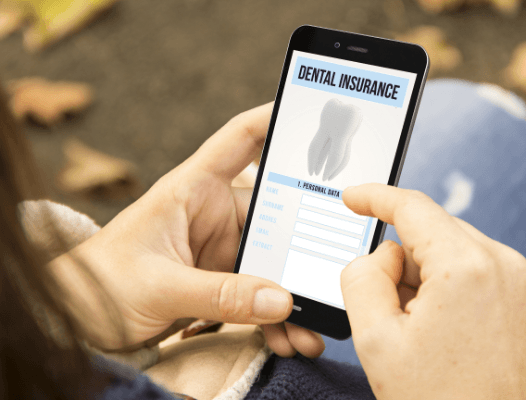 Benefit Period. This refers to the time frame in which you may use your plan to receive care. Your coverage begins on your plan's effective date and ends on the last day of your benefit period. Most plans have a yearlong benefit period that begins on the first of January and ends on December 31st. If you choose not to renew, then your coverage ends.
Most dental plans have a deductible that works just like your auto insurance deductible. During the benefit period, you will pay a portion of your dental bill before your plan pays for services. Many dental benefit plans waive deductibles for preventive and diagnostic services. Read the details to see if this applies to your benefits package.
Your plan may have an annual and lifetime maximum. The annual maximum is the maximum dollar amount your plan will pay toward dental care within the benefit period. The lifetime maximum is the maximum dollar amount your plan will ever pay toward the cost of specific dental services such as TMJ or orthodontics.
If your plan has a copayment policy, then you will split the cost of your dental care with Delta Dental at a predetermined level or percentage. Copayments are required even after you have satisfied your deductible.
If you would like to learn more about how our dental office works with your Delta Dental insurance plan, please contact the dental office.