Cigna Dental Insurance DuPont – DuPont, WA
Discover the Benefits of Cigna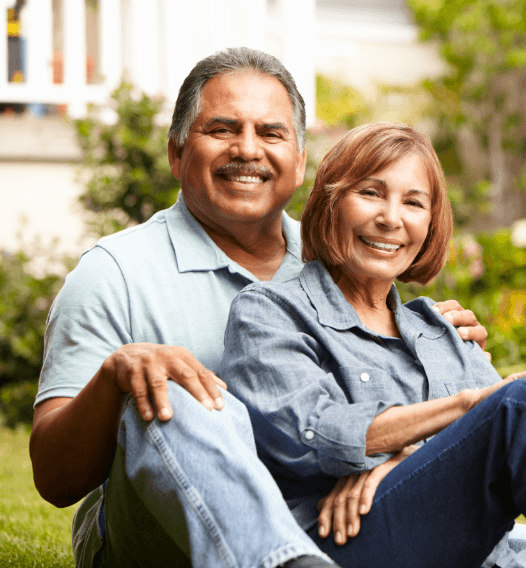 Dental visits are not only necessary when problems arise. In fact, it is recommended that patients see their dentist every six months for regular dental checkups and cleanings. The reason is that these visits are the only way to stop problems in their tracks, and since dental insurance is designed to encourage preventive care, patients can benefit from taking care of their teeth and gums to keep costs low. As an in-network provider for Cigna dental insurance in DuPont, WA, DuPont Family Dentistry will always work to ensure you receive the highest level of care for the lowest price.
Cigna Coverage Availability & Fees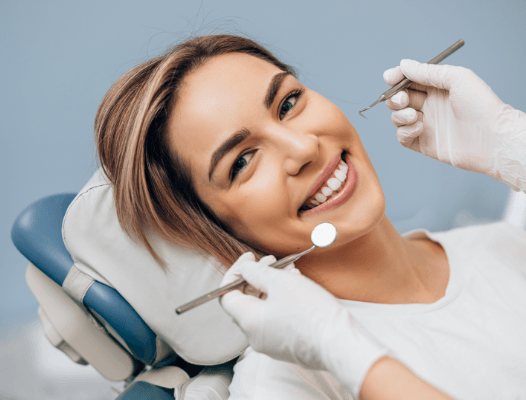 When you take steps to pursue preventive care, your Cigna insurance will cover the cost of these visits, as long as you agree to pay your premium. These monthly payments provide you access to your insurance benefits, which can be of great help should you require restorative treatment. However, you will need to be mindful of your yearly maximum, as this is the allotted amount your dental insurance company agrees to pay in a calendar year.
Should you require treatment that goes beyond your annual maximum, you are responsible for paying the leftover amount. As this notion is enough to keep patients from receiving necessary treatment, we can work with you to extend your care across several calendar years, so your costs remain low and you can still receive the care you need for optimal oral health.
Although every insurance plan is different, you can expect a typical breakdown of coverage to look something like this:
100% preventive care (dental cleanings and checkups, X-rays)
80% minor procedures (fillings)
50% major procedures (crowns, root canal therapy, wisdom tooth removal, periodontal therapy)
When looking for a "Cigna dentist near me," it is likely you want an in-network provider who can help keep your costs to a minimum. We understand dental work is expensive, which is why at DuPont Family Dentistry, we encourage patients to seek treatment from an in-service provider. By negotiating fees and services with these companies, we can help you keep more money in your pocket while still helping you achieve a healthier smile. But it is important that you understand it is completely up to you whether you want to see someone in-network or out-of-network.
Meet Abbie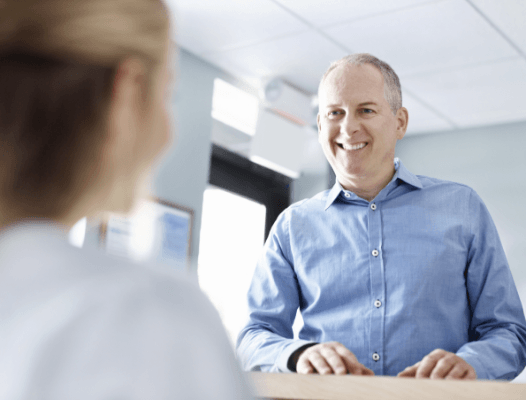 As the dental financial advisor for DuPont Family Dentistry, Abbie is happy to assist you should you require an explanation or clarification about your individual Cigna dental insurance policy. Navigating your coverage and benefits is not always easy, which is why she can review your plan and suggest ways to help you get the most out of your benefits and save you the most money.
Abbie will also work with your insurance company on your behalf as well as file any necessary paperwork or claims, so you do not have to!
Even if you do not have dental insurance to file, she can help you apply for financing through CareCredit, a third-party financier that offers low-to-no-interest payment plans for services and treatments you need.