Dental Implant Failure & Salvage – DuPont, WA
Rescuing Your Smile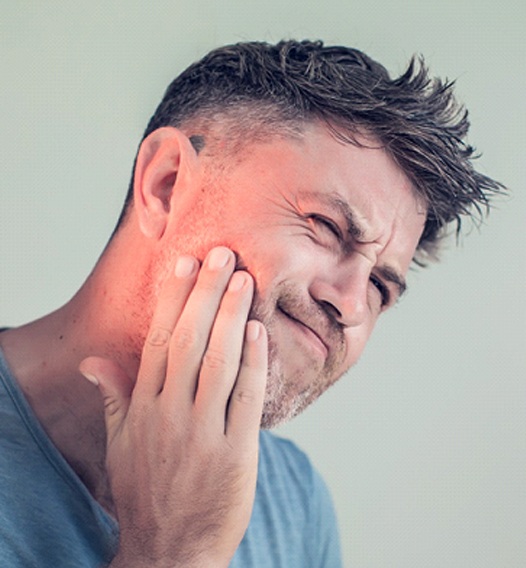 When it comes to receiving dental implants, you want a trusted professional who knows what they are doing and can ensure long-lasting results. When titanium posts replace missing teeth, you can expect to enjoy life-changing benefits like improved oral health, greater jawbone stimulation, the ability to eat your favorite foods, and enjoying new teeth that can last 30 years or more with proper care. However, there is a rare chance that a failed dental implant in Dupont can occur depending on your situation and circumstances. Although not what you want to hear or experience, especially after investing so much time and money into the process, our team at Dupont Family Dentistry can use dental implant salvage to save your smile and ensure a healthier future. Contact us today if you suspect you may be suffering from dental implant failure.
Why Do Dental Implants Fail?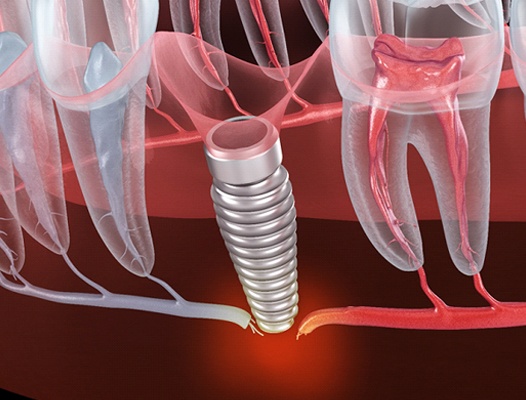 There is, unfortunately, no one lone reason for dental implants in Dupont to fail. This problem can occur as the result of many situations, such as:
Poor oral hygiene that causes peri-implantitis, which is the infection within the gum tissue
Failure for osseointegration to occur during your recovery
Facial trauma that knocks a dental implant loose or causes damage
Health-related disorders and conditions that weaken your immune system
Symptoms of Failed Dental Implants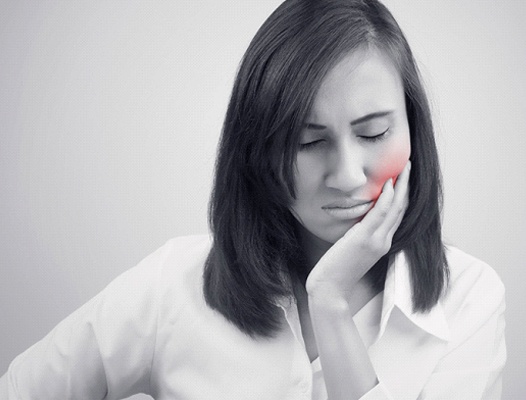 If at any point you begin to notice something does not feel right or your implants feel loose, do not wait to seek treatment. It is better to call our office immediately and convey your concerns. Our team will work hard to get you in as soon as possible.
The most common symptoms of dental implant failure include:
Increased pain surrounding the problem tooth. It is normal to have some soreness in the days after your procedure, but this should only be temporary and dissipate after a short time.
Difficulty eating or chewing. With dental implants, you should have no issues eating the foods you love.
Pain, swelling, bleeding, or pus forming around the implant. These may be signs of a serious infection.
A loose dental implant that may require the post or restoration to be fixed.
How Dental Implant Salvage Works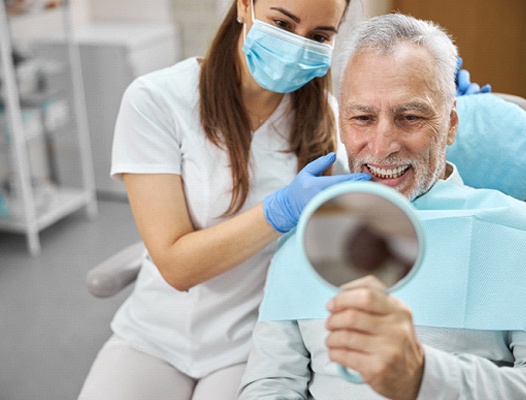 During your meeting with a member of our team, we will discuss if dental implant salvage is a possible solution. It is common for one of two scenarios to occur:
We will examine your oral cavity and determine if the tooth needs to be removed and/or treated. It may be possible to implement periodontal therapy or another similar solution to treat the designated issue (i.e., peri-implantitis). This can include a deep cleaning or antibiotics to minimize the infection.
We will determine that you require a complete tooth removal before treating the problem with a bone graft or sinus lift and allowing your soft tissues and jawbone to fully heal before discussing how best to replace it.