At-Home Teeth Whitening – DuPont, WA
Achieving a Brighter Smile on Your Own Time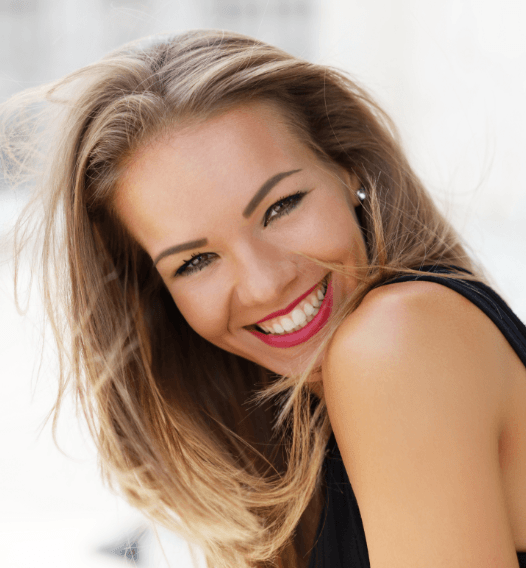 At-home teeth whitening is not a new concept. With so many products lining drug store shelves that promote "fast results" and "brighter smiles," you may wonder why you would ever go to a professional when you can easily purchase a kit for less. Choosing any one of these store-bought products has resulted in many individuals starting with high expectations only to be left with fewer dollars in their wallet and disappointed with the results. Fortunately, at DuPont Family Dentistry, we can provide professional at-home whitening from our DuPont, WA cosmetic dentist that are guaranteed to produce high-quality results that last longer and are worth the investment.
Why Choose DuPont Family Dentistry for At-Home Teeth Whitening?
Professional-Grade Whitening Gel
Fully Personalized Treatments
Team That Treats You Like Family
How At-Home Teeth Whitening Works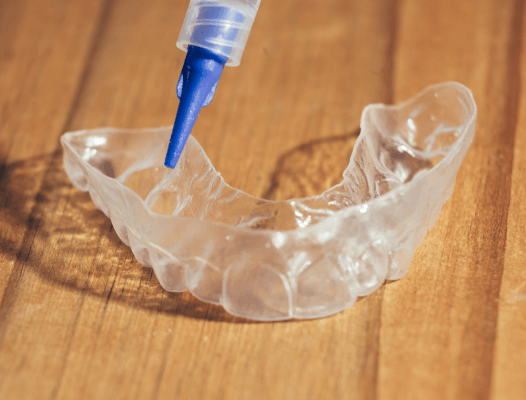 When visiting DuPont Family Dentistry for professional teeth whitening, we will spend some time learning more about what you desire when it comes to results. Depending on the severity of the stains and discoloration on your teeth, we will personalize your treatment to better match what you hope to achieve.
Our at-home whitening kits include customized trays that are created based on impressions we take of your smile. This ensures a comfortable fit and less chance for improper use while whitening. You will also receive a high-grade bleaching gel that will blast through your tooth's enamel and eliminate stubborn, deep-down stains.
As long as you follow the detailed instructions your cosmetic dentist in DuPont provides, you should begin to see a noticeable difference in your smile within two weeks.
How Long Do Results Last?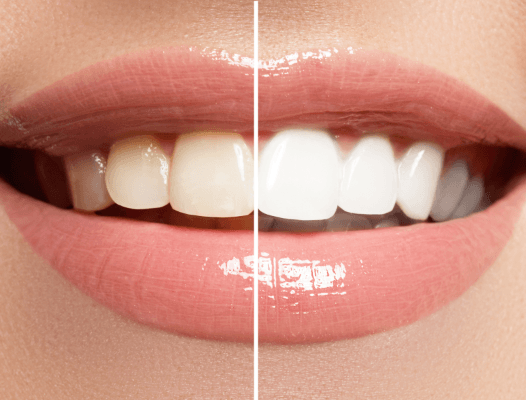 How long your whitening results last is dependent upon how well you maintain your new smile. This means avoiding:
Dark-colored beverages and foods that can easily stain your teeth (i.e., coffee, soda, tea, red wine, berries)
Hard, crunchy foods that can chip away at the enamel, causing it to become thin and worn
Using your teeth as tools to open containers and packages, as this can damage your teeth and cause the enamel to wear away, inevitably showing the underneath layer that can sometimes be more discolored
Smoking or other tobacco products
Maintaining a good oral hygiene routine and revisiting our dental office for touch-ups will ensure your results last as long as possible.
Maintenance Tips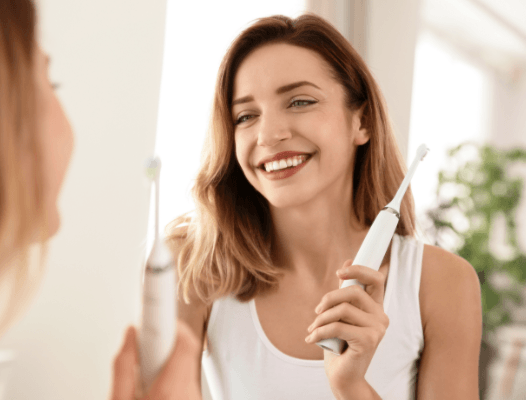 If you want to keep your smile looking and feeling its best, it is helpful to:
Brush your teeth twice a day for two full minutes
Floss at least once daily
Rinse with an ADA-approved mouthwash
Eat a well-balanced, nutrient-rich diet that encourages strengthening tooth enamel and reducing bad bacteria that can cause gum disease and tooth decay
Using a straw to drink any beverage that can potentially cause staining, as this minimizes contact between your teeth and the liquid
Inquiring about ways to touch-up your smile when you notice the brightness is beginning to fade
Cost of Teeth Whitening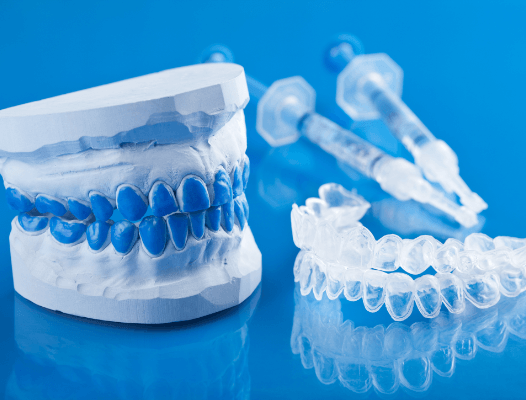 Naturally, one of the most common questions about at-home teeth whitening is "How much will it cost?" When considering the mere $30 or $40 you would spend on a store-bought kit, it might seem hard to justify the finalized cost of professional treatment. However, when you consider the results you will receive by using our customized trays and high-grade whitening gel, it is much more cost-effective than buying multiples of the same whitening kit at your local drug store.
The reason is that our gel is professional-grade, which means it produces results. Unlike many of the over-the-counter kits, you will notice that your whiter, brighter smile lasts much longer and does not require that you spend additional money to simply achieve the initial results you desire.
While dental insurance will most likely not cover teeth whitening treatment, our team will be happy to help you find a way to pay for treatment that better aligns with your budget.