Cosmetic Dentistry – DuPont, WA
Smile Proudly Once More with Cosmetic Dentistry Services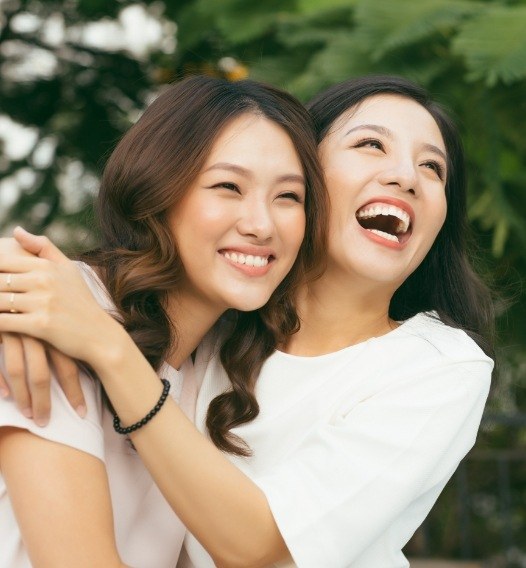 If you would like to show off a brighter smile, consider pursuing a cosmetic makeover at DuPont Family Dentistry. Our doctors and team members will be happy to review all of the services we offer with you and help you select the options that best suit your personal needs and goals. During this time, you will also be able to enjoy our comfortable and relaxing dental office atmosphere here in the DuPont neighborhood. We assure you that it is never too late to pursue the appearance of your dreams. Please contact us today to learn more about cosmetic dentistry in DuPont, WA.
Why Choose DuPont Family Dentistry for Cosmetic Dentistry?
Highly Durable Metal-Free Crowns
Take-Home Teeth Whitening Kits
Quick Changes with Cosmetic Bonding
Porcelain Veneers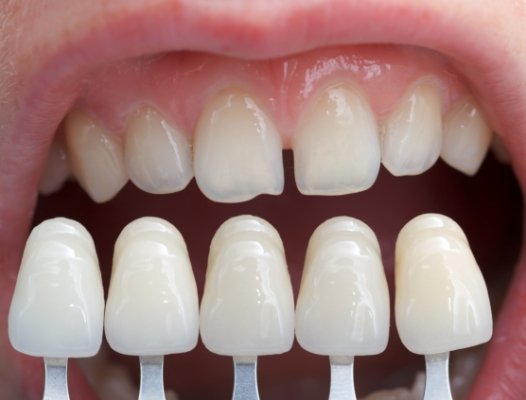 A veneer is a personalized restoration that is crafted from high-quality dental materials. Unlike a dental crown, it is designed to only cover the front surfaces of certain teeth, hiding several dental flaws all at once behind a new and natural appearance. Discoloration, minor gaps, dental chips, and other common cosmetic imperfections can be corrected with veneers. Their durable nature is also resistant against staining, which means your improvements will last even longer.
Metal-Free Dental Crowns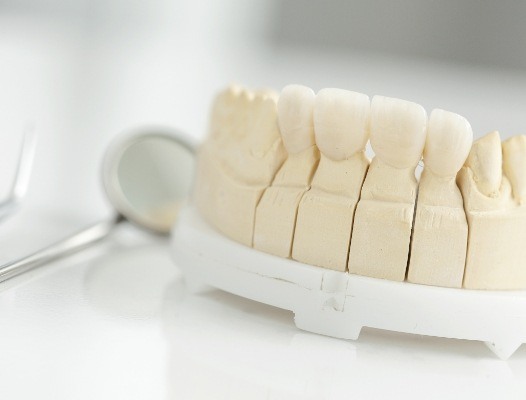 We do not want any patient of ours to feel pressured to sacrifice their smile's beautiful appearance for the sake of improving oral health. Instead, metal-free restorations can provide the best of both worlds and help your teeth remain exceptional in every way. The materials we use are a very close match for tooth enamel and blend right in with the rest of your appearance. Your new crown or other restoration will also be very durable, allowing you to eat and speak like you did before without issue.
Learn More About Metal-Free Crowns
Cosmetic Dental Bonding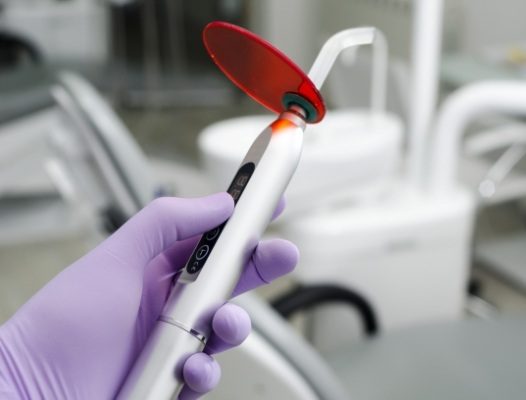 Direct bonding is a simple and effective cosmetic service that can correct minor aesthetic flaws, including staining, small gaps between teeth and cracks. Proper at-home oral hygiene and professional checkups can help their improved smile shine confidently for several years.
Learn More About Cosmetic Bonding
At-Home Teeth Whitening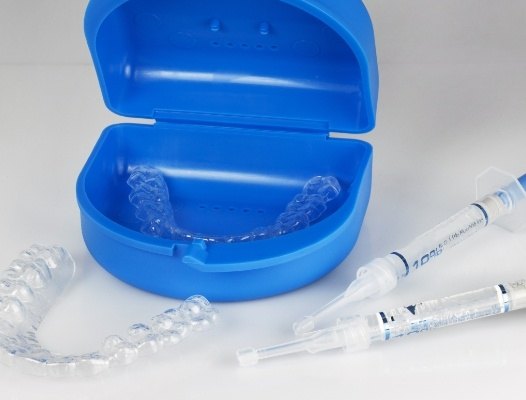 Our professional at-home whitening kits are a big step above typical over-the-counter products. We will provide you with custom oral trays and high-grade whitening gel as well as detailed instructions on how often to wear them each day. After a few weeks of continuous use, patients should begin to see positive changes in their smile's natural color.
Learn More About At-Home Teeth Whitening
Gum Recontouring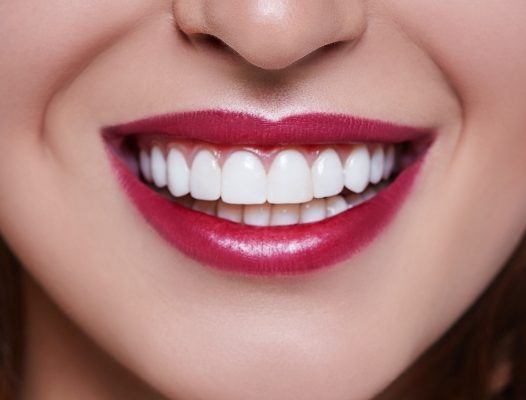 Sometimes, a cosmetically imperfect smile may be caused by an excessive or uneven amount of gum tissue. If needed, aesthetic gum recontouring to remove these unnecessary areas and reveal beautiful tooth structure is required. We may also recommend this type of procedure if a restoration cannot be successfully placed over your tooth because of gum tissue.