Aetna Dental Dentist – DuPont, WA
Your Dentist in DuPont Accepts Aetna Dental Insurance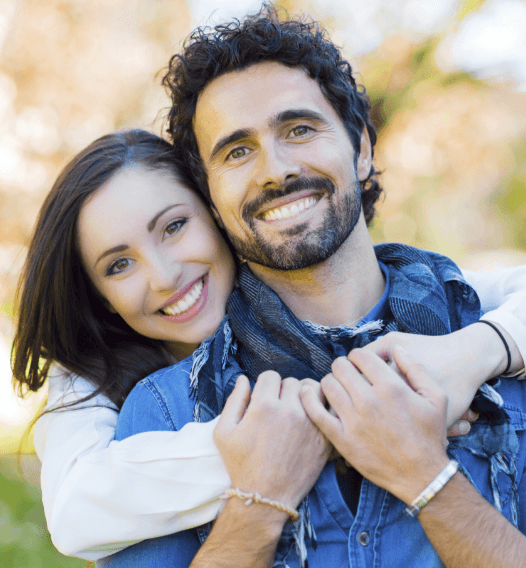 Here at DuPont Family Dentistry, our dentists and their staff are dedicated to ensuring that your visits to our dental office are pleasurable in every way. This includes helping you afford the dental care you and your family deserve. That is why we are an in-network provider with several dental insurance carriers including Aetna. As your Aetna dentist in DuPont, we offer a complete menu of dental services at a price you can afford.
Smile with Your Aetna Dental Provider in DuPont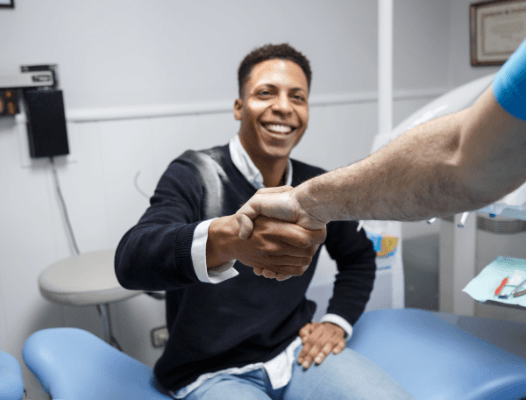 What does it mean to see an in-network Aetna Dental provider in DuPont? As in-network providers, our dentists have accepted Aetna's pre-set fees for covered services including dental exams and cleanings as well as annual digital X-rays. After satisfying the annual deductible specified in your plan, you are responsible for paying only the coinsurance charge for the service we provide. This is one of the many advantages of having dental insurance in DuPont.
Depending on the Aetna Dental benefits plan you choose, you may be permitted to see a dentist that is not in-network. However, you may be responsible for the full bill at the time of service, and it is likely that you will need to fill out a claim form and wait for reimbursement. When you see an in-network Aetna Dental provider in DuPont instead, we will be glad to file all paperwork and help you receive the maximum allowable benefits you deserve.
The ABCs of Dental Insurance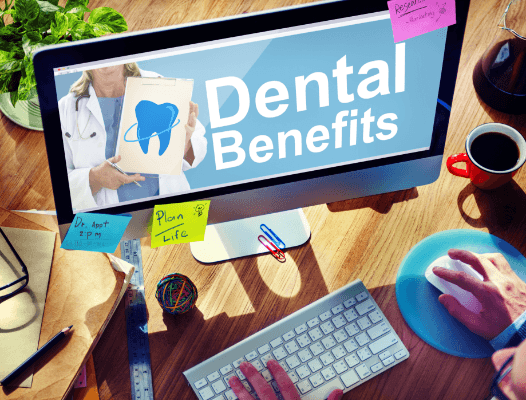 Regardless of which Aetna Dental plan you have, there are some points that apply to nearly every dental insurance policy. Most notably is the fact that your benefits have a limit, and they expire at the end of a calendar year. If you exceed the limit, then you must pay the overage. Fortunately, our dentists are often able to schedule long-term dental care over the course of at least two years so that you do not exceed the limit in any single benefit period.
Because benefits expire at the end of the year, our dentists encourage patients to schedule checkups and other essential procedures in a timely manner. There is no reason to let your benefits go unused during the year.
Aetna Dental and Your Smile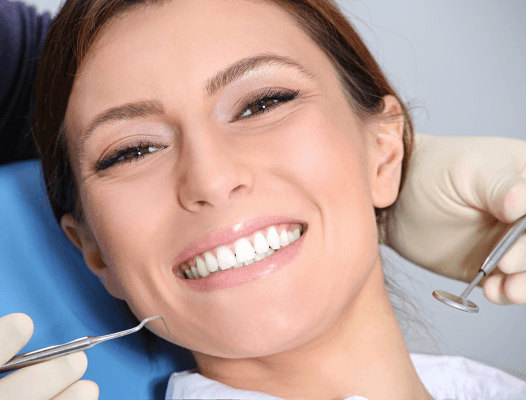 Like your dentist, Aetna recognizes the value of regular dental cleanings and examinations. When you see your dentist in DuPont every six months, our team is able to monitor your dental and oral health. With this ounce of prevention, we can help you avoid more invasive and more expensive procedures later down the road. At each checkup, we will clean and polish your teeth, evaluate the condition of your gums, take annual digital X-rays, and conduct a screening for oral cancer.
Take advantage of your Aetna Dental Insurance in DuPont today!