Cosmetic Dental Bonding – DuPont, WA
Improving Smiles with Minimally Invasive Cosmetic Care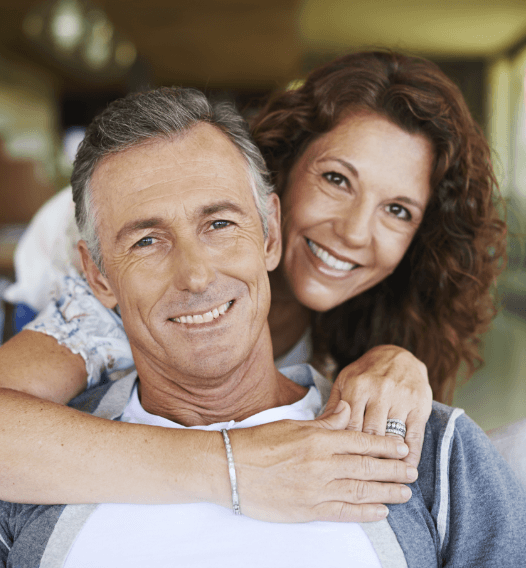 Need some help to cover a few minor tooth imperfections? Want to avoid an invasive, costly cosmetic procedure that will require you to wait weeks before seeing desired results? At DuPont Family Dentistry, we are pleased to offer you an alternative solution that gets the job done in one easy visit – cosmetic dental bonding in DuPont, WA! Requiring very little altering of your natural tooth, we can apply a color-matched composite resin that will not only cover the flaw but blend in with the rest of your smile. No one will ever know it is there! To find out more about this unique service, contact us today.
Why Choose DuPont Family Dentistry for Cosmetic Dental Bonding?
Dramatic Changes in 2 Appointments
Team of Caring, Experienced Dentists
Early and Late Appointment Times
What is Dental Bonding?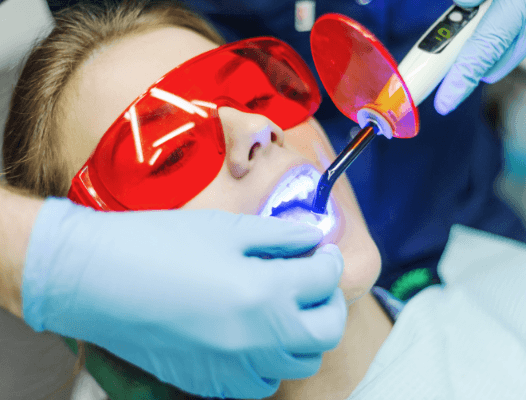 Direct bonding is one of the most popular cosmetic dentistry services available. Although many people opt for porcelain veneers to cover their smile imperfections, direct bonding is far less invasive and can have you leaving with a beautiful, more aesthetically pleasing smile the same day you arrive seeking treatment.
Consisting of a tooth-colored composite resin, it is carefully placed over your tooth enamel and sculpted to successfully cover your tooth imperfection.
How to Know if Dental Bonding is Right for Me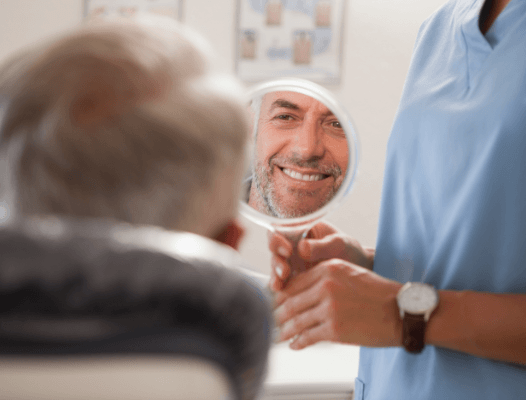 If you have any of the following issues, you will most likely be eligible to receive direct bonding:
Chipped or cracked teeth
Small gaps between your teeth
Small teeth you want to appear longer
Irregularly shaped teeth that need correction
Slight stains and discoloration
Ultimately, our team of dentists will need to first perform a thorough examination of your smile to determine the problem areas. If you do not show any signs of tooth decay or gum disease and possess good oral health, we will begin to create a treatment plan for the direct bonding process.
However, if you have a flaw that is more complex than originally thought (i.e., large gap), it may be necessary to pursue an alternative solution to achieve the results you desire.
How Does the Process Work?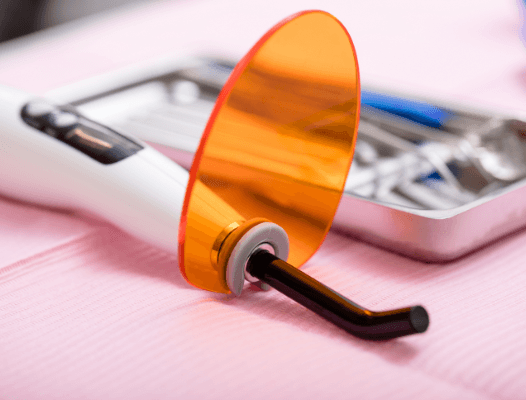 In one visit, you will have a brand-new smile you can enjoy. To start, your dentist will use a shade guide to determine the correct color of the composite resin. Once it is identified, we will mix it up to ensure it blends in with the rest of your natural, healthy teeth.
After gently roughening the teeth that will require the composite resin, your dentist will place it directly onto the tooth enamel and begin to shape it. Taking a skilled hand and artistic eye, they may need to sculpt it more thoroughly to ensure it lays flat and blends in properly.
Once they are satisfied with the results, your teeth will receive a final polish, and you will be on your way to resume your normal activities.
What Are the Benefits of Dental Bonding?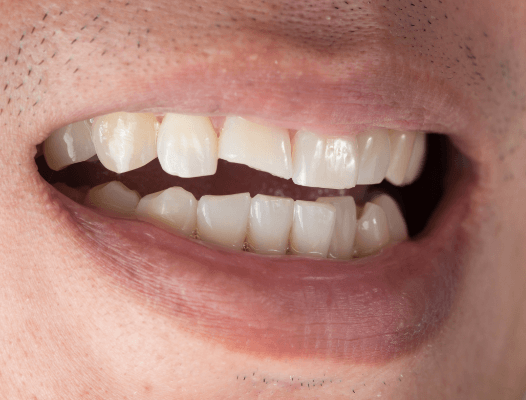 Everyone has their own reasons for pursuing direct bonding, but the benefits of choosing this type of cosmetic dentistry remain the same:
It is capable of covering many types of cosmetic flaws, making it an extremely versatile treatment option
It takes only one appointment to apply, reducing the time you spend in the dentist's chair
It is more cost-effective than other cosmetic treatments (i.e., porcelain veneers, dental crown) and it is less invasive
You will see an improved aesthetic and receive a boost in confidence