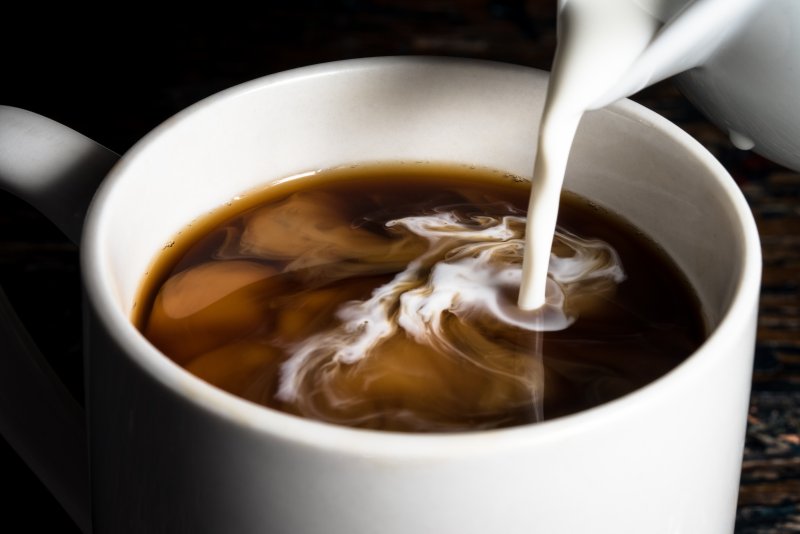 There is nothing like the smell and taste of a freshly brewed cup of coffee, right? Enjoyed by millions, you may be one of the many who finds it hard to function without your morning brew. But if you are preparing for a tooth extraction in DuPont, will you be able to indulge in your favorite beverage of the day after surgery? Read on to find out what your dentist suggests you do to ensure a successful healing process.
Is Coffee Allowed Immediately Following a Tooth Extraction?
Unfortunately, the truth is that you should not have coffee in the days following your tooth extraction. As upsetting as this might be, there are reasons why your dentist wants you to avoid this deliciously hot beverage, one of which is to ensure the blood clot that is to form in the vacated socket does not dislodge. If it does, it can cause what is known as a dry socket. If this happens, you can experience significant pain and an unpleasant taste in your mouth. Sipping through a straw and consuming hot beverages are two of the most common ways a dry socket can form.
If you want to avoid the potential of prolonging your recovery, it is best if you forgo the coffee for at least a week or until your mouth is fully healed.
Ways to Ensure a Successful Recovery
In preparation for your tooth extraction, it is important that you heed helpful tips to ensure a swift and successful recovery. These include:
Drinking 2-3 glasses of water and eating a small meal after you return home from your procedure.
Eat foods that are soft and bland, as they are safest to consume and will least likely cause a dry socket.
Drink plenty of liquids throughout your recovery, just avoid hot beverages.
Minimize physical or strenuous activity and avoid it for the first 24 hours after your procedure.
Do not drink through a straw, spit, or smoke for at least 24 hours.
Do not rinse your mouth for 24 hours. After the first day, you may gently rinse with warm saltwater.
Take prescribed medication as instructed by your dentist.
Should you notice severe symptoms occurring (i.e., intense pain, swelling, dry socket), make sure to contact a member of your dental team right away.
By following these tips, you can expect your post-extraction recovery to move along quickly, allowing you to start enjoying your morning coffee sooner than you think.
About the Practice
Dupont Family Dentistry is based in DuPont, WA, and is led by a team of experts who believe in providing high-quality dentistry for individuals living in the area. No matter the problem, we can provide the right method of treatment to help patients embrace a better quality of life. If an infection or severe trauma results in the need for a tooth extraction, our dentists will maintain a compassionate approach while ensuring complete safety and comfort throughout the procedure. If you or a loved one believe you need to have a tooth removed, contact us at (253) 964-7000 to find out how we can help.