January 9, 2021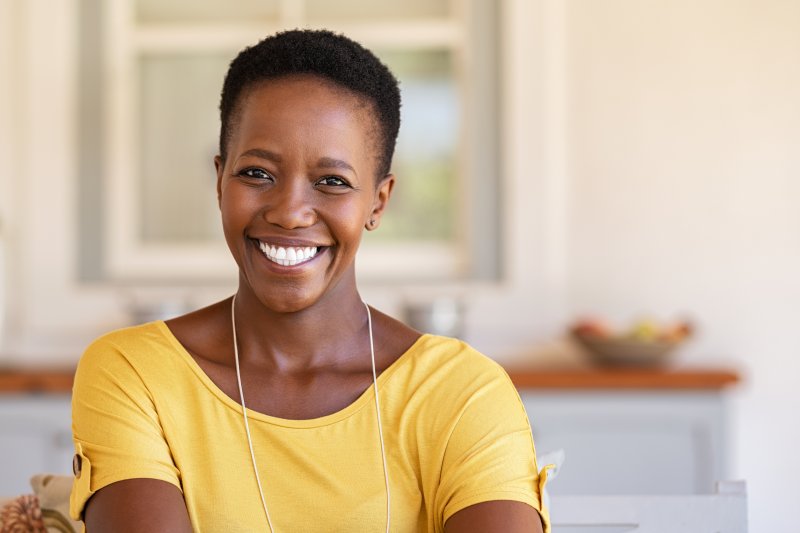 A toothache in DuPont can be a difficult thing to manage. Even with an over-the-counter pain reliever and a cold compress, the pain can be too much. But what if it suddenly goes away on its own? Does this mean you can skip the emergency dental visit? Before you decide to pick up the phone and cancel your appointment, read on to learn why it is best to let the professionals examine your problem tooth before your oral health potentially worsens.
Why See a Dentist if a Toothache Disappears?
When pain suddenly goes away, it can be a welcomed relief, especially when it comes to a nagging toothache. Although you may be tempted to skip out on the appointment you made to address your dental emergency, you will want to consider it when you learn about the alternative. Just because a painful toothache is no longer causing discomfort does not mean there is not an underlying issue.
In fact, a toothache that is not causing pain can be the result of an infection developing within the tooth or the body, both of which can lead to more serious problems that will only result in more discomfort as well as costly and timely procedures to save your smile.
What Can Happen When Pain is No Longer a Symptom?
If your toothache pain magically disappears, it may be that tooth decay is already penetrating the inner layer of your tooth known as the pulp. Once it successfully damages the nerve center, you will no longer feel pain; however, it will come back once the infection begins to attack the bone. As a result, you can be faced with loose or missing teeth as well as significant bone loss.
Ways Your Dentist Can Help
It is important to remember that your dentist is your ally in the fight against tooth decay, gum disease, and other harmful dental problems. When you discover your toothache is not the result of a lodged piece of food stuck between your teeth, it is vital that you schedule an appointment with your emergency dentist in DuPont. They will likely be able to detect the problem much earlier, possibly preventing the need for a root canal altogether.
However, if you wait until the pain goes away to seek help, your dentist in DuPont can still assist in saving your tooth from possible extraction. By performing a root canal, they can remove the damaged pulp and nerves and better protect your tooth from future reinfection and damage.
While you may think it is silly to see a dentist for a problem that is no longer there (the pain), the truth is that the issue is likely to still be present and will cause more harm along the way. Avoid unnecessary treatment by allowing your dental professional to improve your oral health and help you enjoy a pain-free smile.
About the Practice
At Dupont Family Dentistry, we strive to provide exceptional emergency dentistry to patients in need. Whether it is a knocked-out tooth or serious infection, our team is available for timely consultations that result in proven and effective solutions. While pain can be one of the most obvious symptoms, it is best to let us take a look at the problem even if discomfort is no longer an issue. This will allow us to mitigate any future problems and help you take back control of your smile. Contact us at (253) 964-7000 to learn more about what we can do for you when a toothache strikes.
Comments Off

on Should I See a Dentist if My Toothache Suddenly Goes Away?
No Comments
No comments yet.
RSS feed for comments on this post.
Sorry, the comment form is closed at this time.